About Taxi and Driver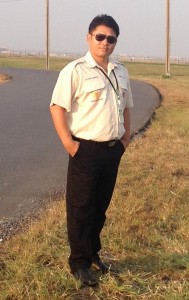 My name is Yutthana Boonpor. I have a fully-experienced and professional driver in Thailand more than 10 years. Punctual and reliable, I will be happy to drive you safely to your destination. I can communicate in English.
My car is a Toyota Innova, which is clean, has air conditioning, is safe to drive, and is great for a family vacation.
1-4 persons with M or L luggage
5 persons with S(x6) or M(x4) or L(x3)
6 persons with hand bag
Luggage size
S = 18 – 20 inches
M = 22 – 24 inches
L = 26 – 28 inches